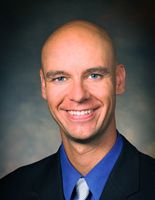 Professional Services
Comprehensive Financial Planning Services
Retirement Planning
Mutual Funds
Annuities
Stocks
Life Insurance
Here's how to identify a stock or mutual fund as a growth or value investment.

The size of the small business owner's paycheck may initially depend on how much is left over after expenses and taxes.

Understanding Social Security claiming strategies, such as "file and suspend," may help increase lifetime benefits.

Bond prices typically fall as interest rates rise; this may be a good time to examine your fixed-income investments.