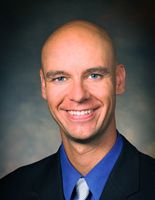 Professional Services
Comprehensive Financial Planning Services
Retirement Planning
Mutual Funds
Annuities
Stocks
Life Insurance
Will you be able to afford nursing home care?

How much do you need to save each year to meet your long-term financial goals?

Use this calculator to estimate the federal estate taxes that could be due on your estate after you die.

This calculator can help you determine whether you should consider converting to a Roth IRA.